In this section...
Useful Websites for Students & Parents
For Students ...
Need to talk?. Support and advice for you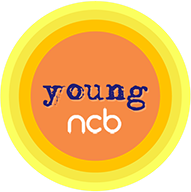 Young NCB is a group of young people who speak out about the things that are important to them. Young NCB membership is open to all children and young people up to the age of 18 who live in England or Northern Ireland (or up to 24 to join our Alumni group).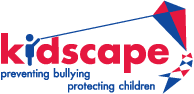 We equip young people, parents and professionals with the skills to tackle bullying and safeguarding issues across the UK.
For Parents ...

Family Lives is a charity with over three decades of experience helping parents to deal with the changes that are a constant part of family life.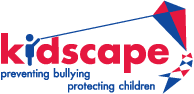 Advice for parents. How you can help your child?