Study Skills & Revision Advice
We highly recommend using BBC Bitesize as a revision tool. As well as the standard Bitesize resources, please check out:
Bitesize Revision app for Android & iPhone containing flashcards and quizzes for all GCSEs
Bitesize Revision app also contains exam and revision skills flashcards
The Mind Set: Twelve short films and infographics, they offer advice on a range of topics, including getting started with revision, seeking support, keeping motivated, and maintaining self-confidence.
Advice from the Video Booth
On results day in August, Year 11 leavers spend time in our video booth reflecting on their acheivements and offering advice for future Year 11s. Some of their reflections and advice are:
Question: What helped you the most during Y11?
Answers:
Revising with short breaks
Combine revising with time for other activities
Hard work
Period 7, especially in Science!
Being put on Period 7 isn't a bad thing, it really helps
Teachers, the support they give you is incredible
Breakfast club
Mock results to find out what you need to improve on
Don't ignore teachers, even when you think they're wrong
Question: Do you have any advice for next year's Y11?
Keep revising
Don't give up on revising, even when it gets boring
Revise for 4 months and not 1
Keep focused
Don't get too stressed
Enjoy your free time
Work hard
Say no to the Xbox (and other games consoles!)
Organise your revision, don't cram it in last thing at night
Revise, break, revise, break . . . . .
Spread out your revision with an exam timetable
Go to breakfast club
Make the most of everything school gives you
Talk to your teachers about what you think you need to do
Talk to your teachers about what they think you need to do
Use BBC Bitesize!!
Start revising ASAP
Do what you teacher tells you
Don't mess around in class
And finally . . . read all of the question paper!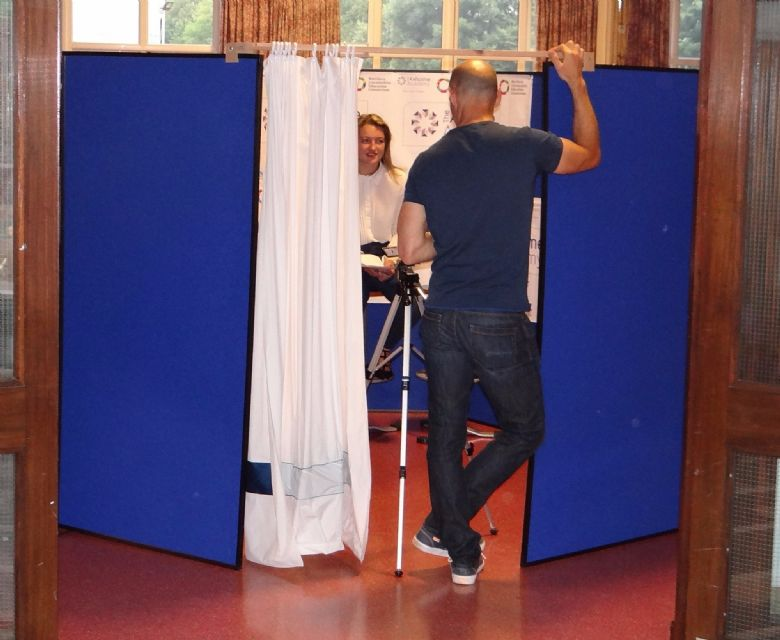 Video booth in use during results day
Study Skills Guides
Modern GCSE and vocational qualifications require students to perform well in formal examinations. In order to do this, students must learn how to study and revise effectively. We support students to do this in a number of ways. Many of the strategies endorsed by the academy are explained within the following workbooks:
​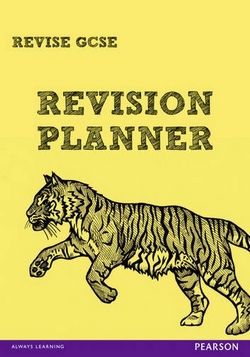 ​
During Key Stage 4, the academy provides students in reciept of Pupil Premium funding with copies of these workbooks. If your child is not eligible for Pupil Premium funding, they can be purchased from the academy at less than 1/2 the RRP. Stock is kept in school and purchases can be made via the academy reception.
Files are made available on this page that have been designed to assist students with their exam preparation. Please see the links below for more information.
Please follow the calendar link at the top of this page to see dates of any forthcoming mock or external exams.