Other Useful Organisations

The Anti-Bullying Alliance (ABA) is a unique coalition of organisations and individuals, who work together to stop bullying and create safer environments in which children and young people can live, grow, play and learn. ABA is hosted by the National Children's Bureau.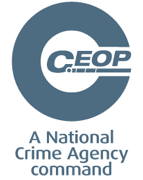 Has someone done something online that has made you or a child or young person you know, feel worried or unsafe?
Make a report to one of CEOP's experienced Child Protection Advisors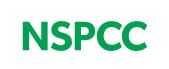 Every child deserves the best possible chance to rebuild their life after abuse
That's why we're here. We're the leading children's charity fighting to end child abuse in the UK and Channel Islands. Join us in the fight for every childhood.