In this section...
Internet safety
The internet is amazing. Children can play, learn, create and connect - opening up a whole world of exciting possibilities. But how do you keep track of what they're doing and make sure they're staying safe?
We have an IT Acceptable Use Policy and eSafety Rules. Parents and students sign this agreement prior to beginning Y7 at the academy. Other students/parents sign as they enrol. A copy of the document is also printed in the Student Planner alongside the Home-Academy agreement.
The school IT system has appropriate levels of filtering to ensure children are safe from terrorist or extremist material when accessing the internet in school. We use a filtering system provided by North Lincolnshire council and a second system that monitors student use of the internet and flags up any inappropriate use.
All students are taught e-safety in ICT lessons and the topic is also covered in assemblies. ESafety is also taught to all year groups through their PSHE/CS lessons
Snapchat now shares your child's exact location - unless you change settings
The update allows you to see the exact area, town, street and even house in the street of any user. Some parents groups are warning that this could pose a risk to youngsters and leave them exposed to predators

Read more at: http://www.yorkshireeveningpost.co.uk
The links below provide some excellent advice for parents and young people.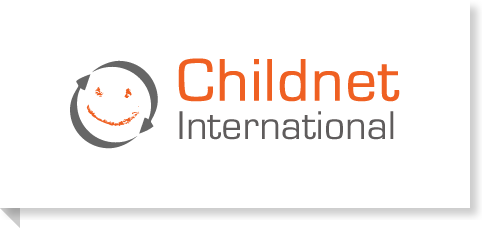 Resources from Childnet International, a non-profit organisation working with others to help make the internet a great and safe place for children.
You can find e-safety tips, advice and resources to help children and young people stay safe online. Links to the 2020 Safer Internet Day presentation slides can be found at the bottom of this page.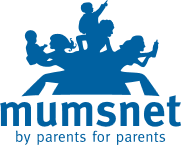 Browse the information here to help you protect your children, pint-sized to pint-drinking, online, via computers or their mobile phone.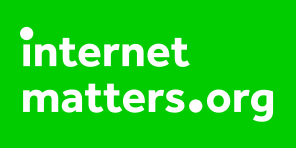 Contains a section with advice and guidance for parents.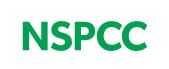 Free resources for schools and teachers that can be used in the classroom to help children.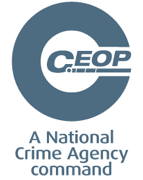 The NCA's CEOP Command (formerly the Child Exploitation and Online Protection Centre) works with child protection partners across the UK and overseas to identify the main threats to children and coordinates activity against these threats to bring offenders to account. They protect children from harm online and offline, directly through NCA led operations and in partnership with local and international agencies.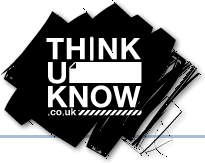 Advice on protecting your children from abuse online
https://www.ceop.police.uk/safety-centre/
This site contains link enables you to Make a report to one of CEOP's experienced Child Protection Advisors