Biographies
Dawn Da Costa MSc, BSc, FCMI
I am the Chair of the Governing Board and attended this school in the 1980's. I live in Crowle and my children also attended the Academy, as have many of my family members. I am a senior manager working for the professional body for policing as a Principal Training Manager. Many adult learners cite poor experiences at school as a reason for not engaging in learning in later life and this was one of things that motivated me to be a Governor. I have been a Governor since 2011 and took the Chair's role in 2013. It is important to me that all children in our community are given the best possible opportunities to enable them to do their very best in school. This should be a positive experience that equips them with the skills they need to move on to their preferred next stage of their lives. I have specific Governor responsibilities for Looked After Children and the performance review of the Principal.
Nichola Shaw ACCA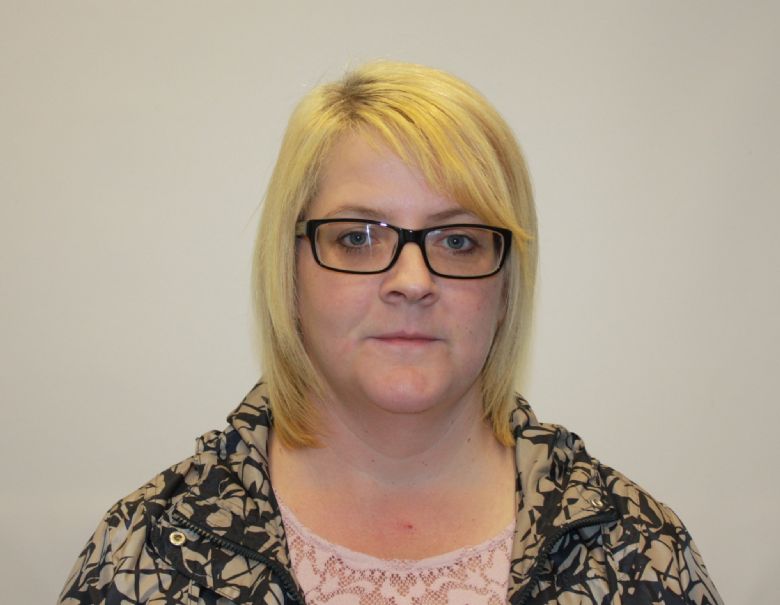 I have been a governor since 2009 when I started my role in the Primary School my children attended. I have been on this board since 2016 and I have lived in the local community for over 25 years and currently have children who attend the Academy. My professional background is Finance and I worked as a Management Accountant before having a family and now have my own Company providing financial services. This allows me the flexibility for family life and also the time the fulfil my role as a Governor to the best of my abilities. I originally became a Governor to be as involved as possible in my own children's education and to also learn more about the journey they would be embarking on but over the last 10 years the role has become so much more than that. It is a very interesting experience and rewarding to be involved in the process that aims to improve outcomes for all children as well as to give something back to the community in which I live. I have specific responsibilities for Performance Management of the Principal, The Risk and Audit Committee and currently serve at The Vice Chair.
Karen Wallwork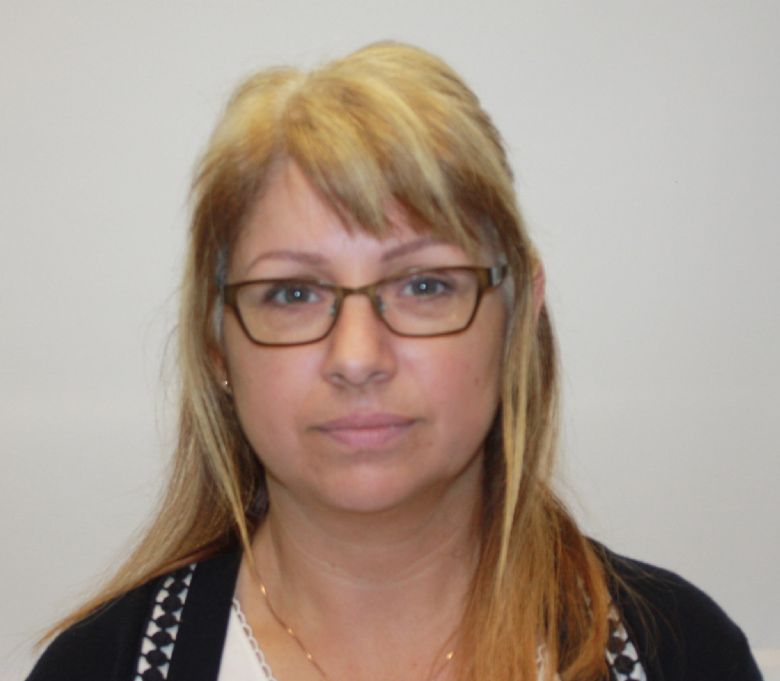 My youngest child attends the Academy, starting in 2015. I joined the Governing Board in May 2016 to become more involved in my child's education. I own my own cleaning company which allows me to fit in my governor role where needed. During my time on the governing board I have learned so much! Although I get to learn about all aspects of the school, my focus is on Safeguarding.
Scott Spence-Hill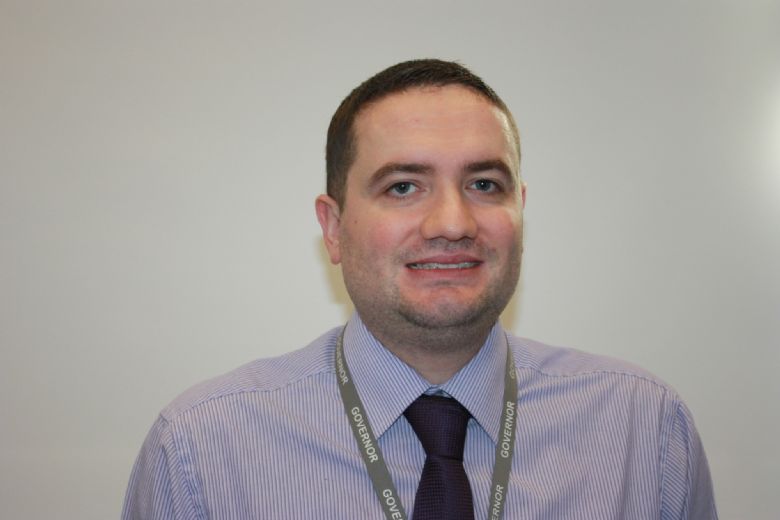 I live in Doncaster with my wife and children. My daughter attends the Academy and I also have a younger son who has Special Educational Needs. I wanted to become a School Governor to help improve outcomes for all students at the Academy and to do something meaningful for the local community. I work for South Yorkshire Fire and Rescue Service as a manager in Fire Control where I am responsible for Training of Control Staff and Systems Management. I am new to the Governor Role having being appointed as a Parent Governor in December 2017. However, I am looking forward to working with the other Governors and the School.
Ian Hamilton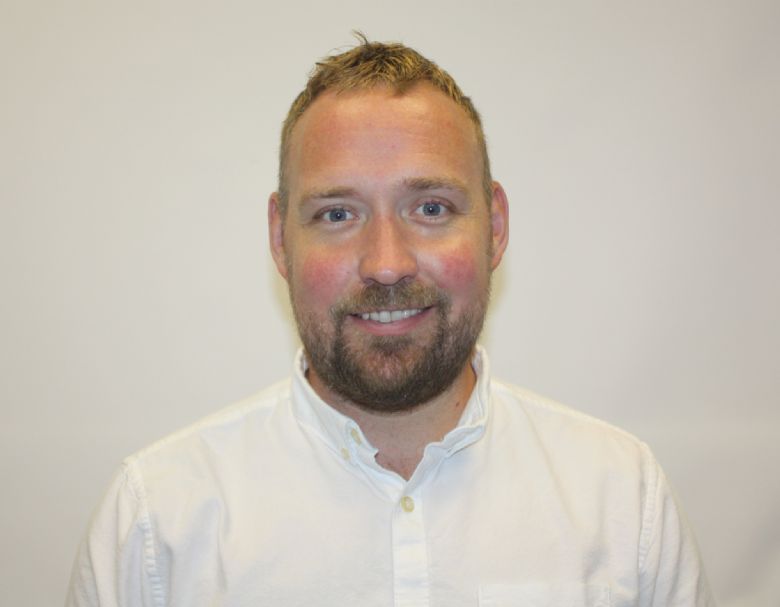 I am currently the Curriculum Leader for Sport, Uniformed Services and Performing Arts at North Lindsey College. I left The Axholme Academy in 1998. I really enjoyed my time at the school and now as a Governor I am delighted to have the opportunity to give a little bit back to the school. I have a passion for Teaching, Learning and Assessment and believe that every child has the right to outstanding teaching. As a governor I am keen to help and ensure all pupils have the opportunity to aspire, achieve and enjoy their education whilst preparing for the next steps in their educational journey and eventually gaining the career they set out to achieve. My specific areas of governor responsibility are 'Teaching and Learning' and 'Developing effective, resilient and responsible learners'.
Kate Reich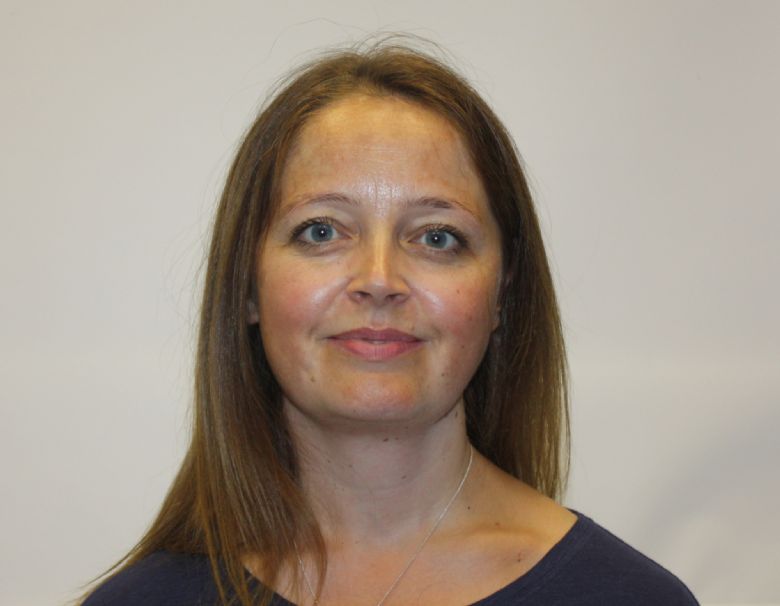 I am a parent with two children at the school, my son started year 7 in 2017 and my daughter in 2018. We live in Doncaster but chose to bring our children to Crowle as the school offers an environment and ethos that suits our family. My initial motivation to join the governing body was to be more involved in the school that my children attend, but I have a broader interest in the education children receive at school. I believe that children need to achieve not only their academic potential but also to find their strengths in other areas, to develop emotionally and socially, and to learn how to become good members of their community. I hope to be able to play a part in making that happen for the students at the Axholme Academy. I bring my 20 years of experience in HR management in the retail, hospitality and healthcare charity sectors to the governing body. My particular focus will be to support the school in having consistently high expectations of all students.