In this section...
Amount raised: Freedom Day Charity Raffle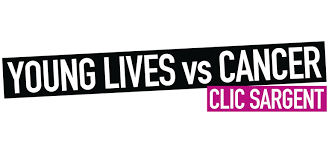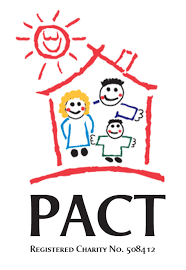 The winners of the Freedom raffle are:
1st prize - Izzy Chapman
2nd prize - Brett Pendrey
3rd prize - Harry Garbutt
4th prize - Lilly Wilkinson
5th prize - Taylor-Jade Fitter
The winner of the signed Doncaster Rovers shirt is George Elderkin.
The winner of the signed Doncaster Rugby League ball is Beatrice Rudd.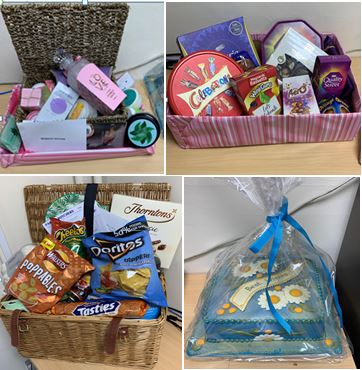 We would like to thank the following establishments for their generosity in donating items for the Freedom Day Raffle.
Tesco Express, Crowle
Parkins Butchers, Crowle
Scissor Sisters, Crowle
7 Lakes, Ealand
Spoilt Rotten Beauty Salon, Goole.
Raffle update
Both raffles combined, raised a fabulous £817 - this means that both charities receive £408.50 each.
Thank you so much to everyone who contributed.
Mrs Parkinson