Cup Final Winners!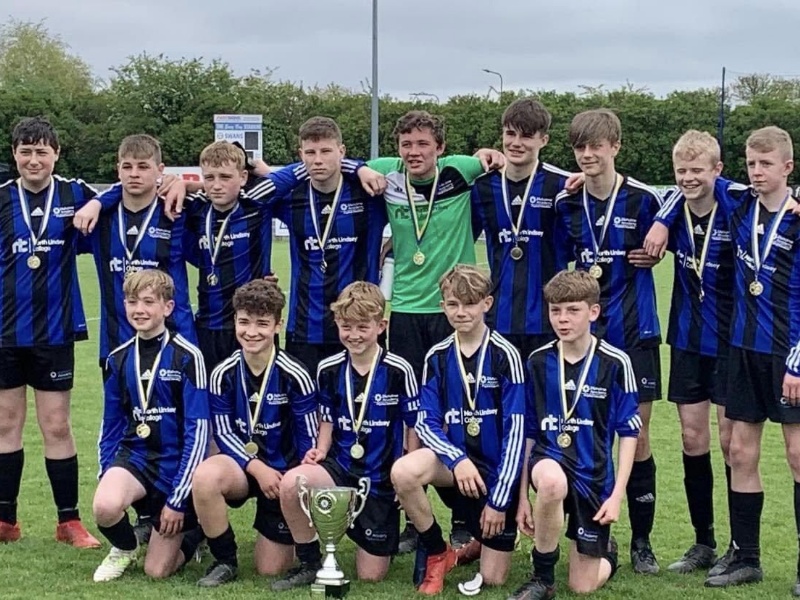 They've only gone and done it!! Our Year 9 Boys Football team have beaten Frederick Gough School 2 - 1 to win the Scunthorpe and district cup final!
The boys were amazing and represented the academy in such a professional manner - we're all very proud of your achievement. Enjoy the rest of your weekend boys!
Well played Frederick Gough - it was a great final.