Fabric donations required for students to help 'Dress a Girl Around the World' charity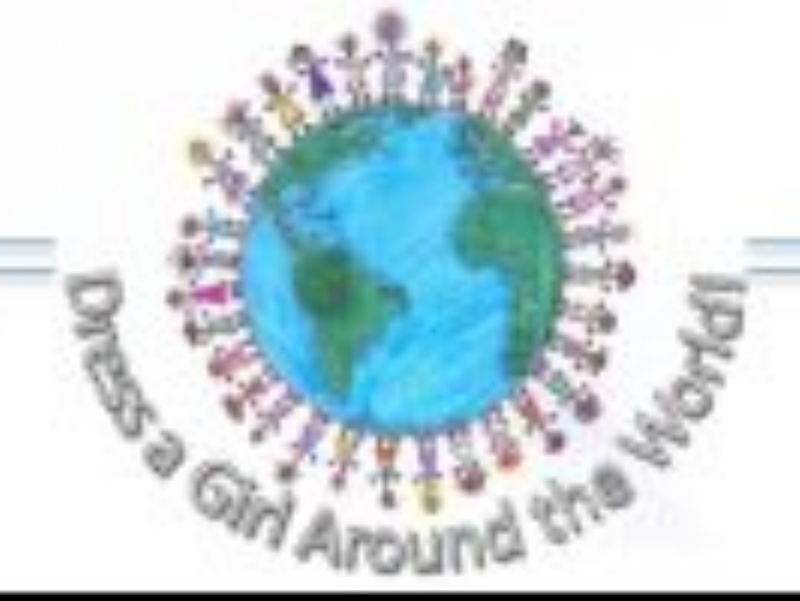 WE NEED YOUR HELP! Do you have any unwanted fabric that you could donate to a worthy cause?
Next term the KS3 textiles club will be making dresses and shorts for the 'Dress a Girl Around the World' charity. More information about the charity can be found at: http://www.dressagirlaroundtheworlduk.co.uk/
The charity asks that fabric is:
ONLY 100% cotton or a cotton/poly blend (with mostly cotton) should be used.

The dresses will be washed in rivers, creeks, watering holes and maybe scrubbed with rocks. Only cotton will stand up to this treatment.

Avoid white fabric or thin fabric (gingham, for example, tends to be very thin).

We are to give the girls dignity and their dark skin would show through. Hold fabric up to a light source. Is it see-through?
If you have any fabric suitable to donate to the academy's KS3 textiles club we would be extrementy grateful, please drop it off at the main reception or contact Mrs Kinroy
Thank you