District Cross Country Success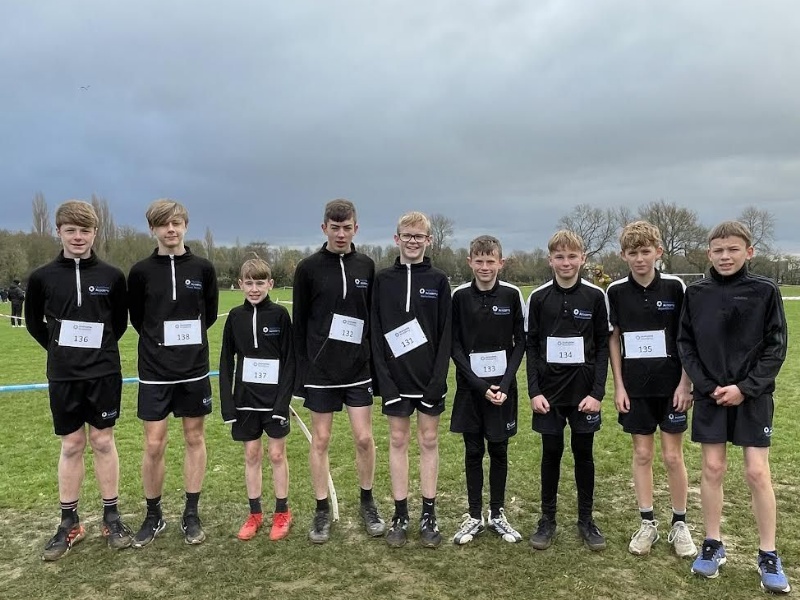 A HUGE WELL DONE to all of our students who represented the Academy in the District Cross Country event at Central Park in Scunthorpe last week.
Everyone showed huge determination and gave it their absolute best, with some fantastic results - most notably the Junior Boys, (years 8 and 9) whose collective efforts resulted a fantastic WIN out of 13 teams in their section!
We are all extremely proud of all of your efforts.
Here is a few photo of our 'winning' Junior Boys team.