Help us to support The Snowflake Appeal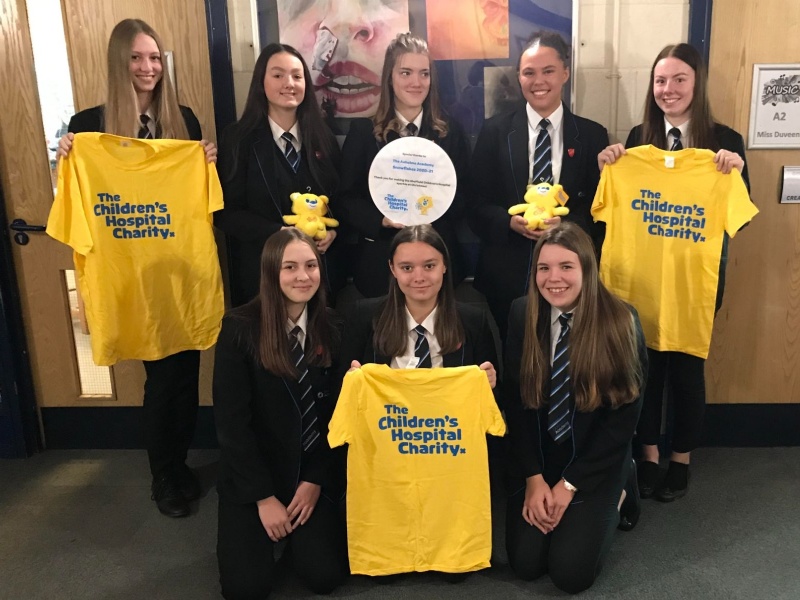 The Academy is proud to announce that we are (once again) sponsoring The Snowflake Appeal, to raise money for The Sheffield Children's Hospital Charity. Our aim is to raise a minimum amount of £600.
Our first fundraising event is the Christmas Charity Raffle. Tickets are £2 each and payment can be made via ParentPay. Tickets will be on sale from Monday 29th November, until Tuesday 14th December at 3pm. The draw will take place on Wednesday 15th December at Midday.
Please help us to make as much money as possible for this very worthy cause