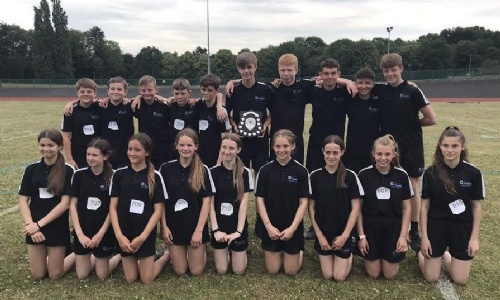 Adam Simms Memorial Pentathlon
Published 07/07/22
Team Axholme did our Academy proud yesterday, participating in the Adam Simms Memorial Pentathlon hosted by Sir John Nelthorpe School—all students gave 100%. Special mentions to:
K Burke - Fastest 100 metre time of 12.7 seconds
Year 8 Girls - 2nd Place overall
Year 8 Boys - WINNERS!!!
A huge well done to everyone for your efforts!
Read More