In this section...
Why apply for School Direct with NLEC?
Why apply for School Direct with NLEC?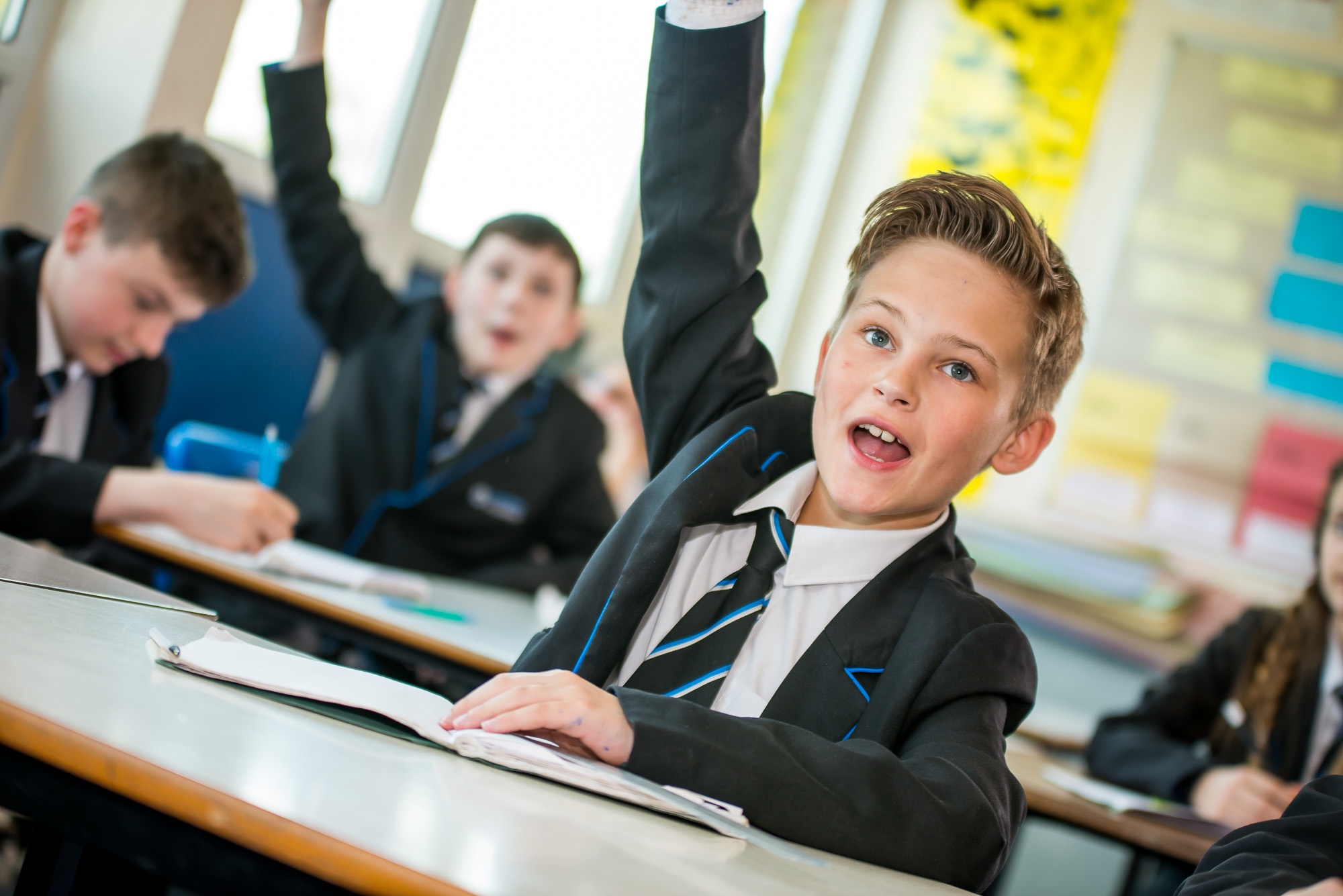 Our School Direct training programme begins with a comprehensive induction process for all trainees, which provides the right mix of support, information, and hands-on training to ensure you are fully prepared for your new journey with us. You will be allocated a main training school when offered a place, but will have the opportunity to gain experience in any of our 5 schools, our sixth form or FE Colleges to broaden your experience and networks. You will work with outstanding teachers and outstanding subject departments, shadowing our very best teachers.
Our support for trainees is exceptional. You will be assigned a mentor upon acceptance of a place with us and will have access to your mentor prior to commencing your training, to help you with any questions you may have about the training programme. This support will continue as a newly qualified teacher.
The School Direct Programme with the Northern Lincolnshire Education Consortium provides:
A PGCE with an excellent secondary provider – The University of Hull.
We can offer you placements in a range of diverse secondary schools, sixth forms and an FE college, as well as your main training school
You will benefit from experience in schools that are small and large, in town and in villages, schools with different strengths and specialisms, schools with different and exciting challenges
All our School Direct trainees come together for joint training, informal workshops and discussion groups and this network provides support, a 'safe' environment to try out new skills and aids consolidation of learning
There will be joint induction for all our School Direct trainees, involvement in consortium joint training events and trainee specific activities
You will work with outstanding teachers and outstanding subject departments from our schools, shadowing excellent teachers across the consortium
We have top class, experienced mentors in all our schools offering outstanding support for trainees
We offer an excellent chance of securing a job at the end of your training within the NLEC family and you will receive continued support and joint training and development when you become newly qualified teachers through our own NQT Induction Programme