In this section...
What is the NLEC?
What is the NLEC?
The Consortium is an established company comprising 5 secondary schools, a 6th Form College and a Further Education College spread across North Lincolnshire.
The NLEC School Direct programme offers school based training whilst studying for a PGCE through the University of Hull. We combine university based training, tailor made school led training, and practical experience to create an exciting and comprehensive programme to fully prepare you for a successful and rewarding career in teaching. We aim to develop outstanding and inspirational teachers and leaders of education.
The NLEC is owned by its member schools all of whom play an equal part in shaping its activities and direction. Our secondary schools are big, small, tall, they are rural, urban, some are in the middle of towns and others at the end of the village lane, but we share the mutual goal of providing the very best education for all our students. Our diversity creates a vibrant, exciting learning community.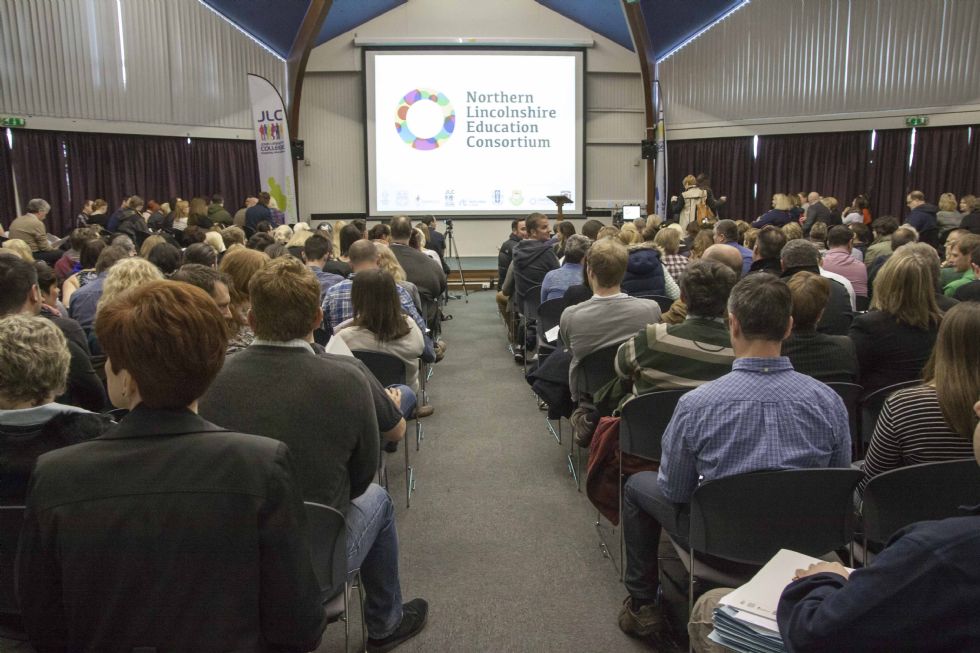 The NLEC is made up of: The Axholme Academy, Frederick Gough School, Huntcliff School, John Leggott College, North Lindsey College, St. Bede's Catholic Voluntary Academy, and Winterton Community Academy.
To read more about each individual member of the consortium click here
We are driven by a shared belief in the power of collaboration, and our schools and colleges work in partnership through active and successful network groups. This includes a Headteachers and Principals network group, Deputy Headteachers network group, Subject Leader networks for 19 subject areas, and pastoral networks. Through our network groups staff share best practice, jointly develop new and improved practice, and work together to support the implementation and embedding of the outcomes of this work within all our schools. We capitalise on the diversity in our schools to offer an inspiring programme of joint enrichment activity, trips, projects, workshops and competitions for our students.
We combine being a close-knit collaborative of local schools with being an outward facing partnership. Each of our individual schools and colleges also belong to numerous regional and national networks including teaching school alliances, local cross-phase collaborations, and national collaborations of school leaders. All are aimed at improving educational outcomes for our students.
Excellent continuous professional development is part of our culture. In addition to the wealth of training and development opportunities offered by individual schools, we also offer tailor-made consortium training opportunities for specific subject areas or to address shared training needs across our schools.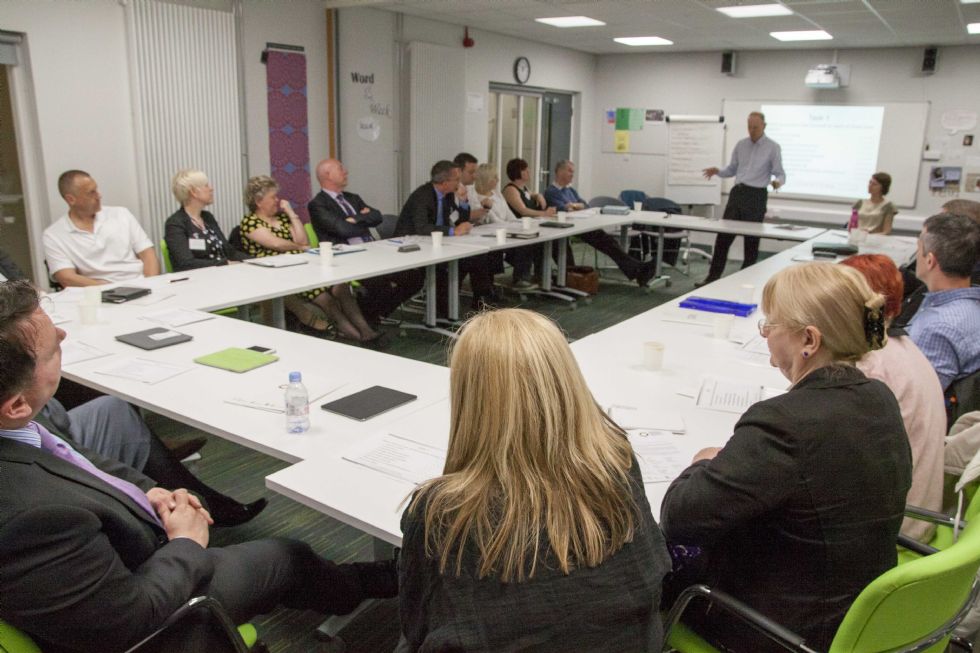 We hold joint training events offering fantastic professional development and the opportunity to network with outstanding practitioners. Each year we bring all our teaching staff together for a joint professional training day. This is an exciting opportunity for teaching staff at all levels of their career to engage with staff from across all our consortium schools and colleges.
Our individual schools have an excellent track record of training new entrants to the profession through PGCE, the former GTP and School Direct routes. We combined that expertise and experience to develop our own School Direct programmes, in partnership with our accredited HE provider the University of Hull, to develop trainees into outstanding teachers.
NLEC Member Pen Portraits