In this section...
Welcome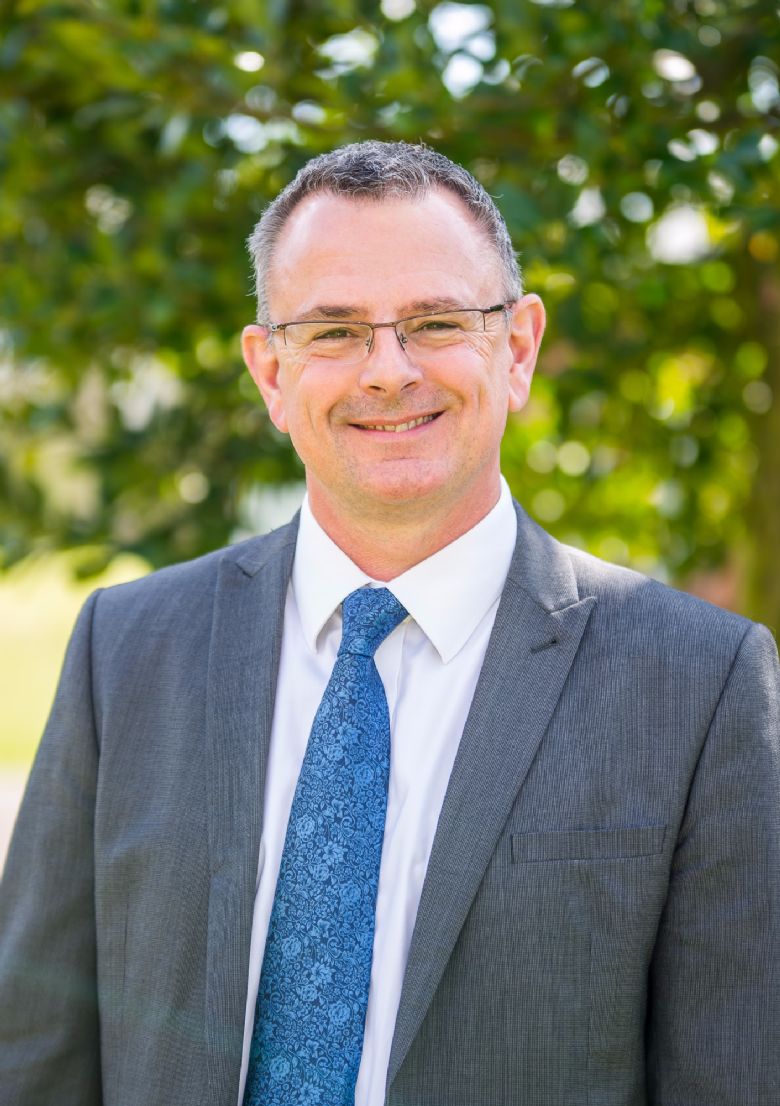 Welcome to The Axholme Academy website. I hope that you will enjoy your visit whether just browsing or looking for some specific information. I hope you get a real flavour of our academy where we put into practice our strapline 'Aspire and Achieve' every day. Every student counts here, whatever their abilities, talents and aspirations. We want the best for every single one and this is borne out by our excellent results and the many other achievements of our students.
Our 2016 Progress 8 score of 0.42 is the best we've ever achieved, is the best in the region and places us 6th out of the 90 mainstream secondary schools nearest to us. The schools comparison website shows this is better than the majority of schools currently judged as outstanding by Ofsted in the wider region.
The school performance tables for 2016 place us in the top 5% of schools nationally for Progress 8 and ranked 4th in England for schools whose students had similar achievement at the end of key stage 2. The school comparison tool can be accessed via the following link https://www.compare-school-performance.service.gov.uk
Parents, please click on the link to Parent View and tell Ofsted what you think about The Axholme Academy. Parent View asks for your opinion on 12 aspects of the academy, from the quality of teaching, to dealing with bullying and poor behaviour. Ofsted use the information you provide when making decisions about which schools to inspect, and when. Results can be accessed by the academy and will provide really useful feedback on what we do well and any areas where we might need to improve.
The staff here are really approachable and I cannot believe how much his confidence and grades have improved since I moved my son here. This is an all round amazing academy." - Miss Briscoe