In this section...
Student Newspaper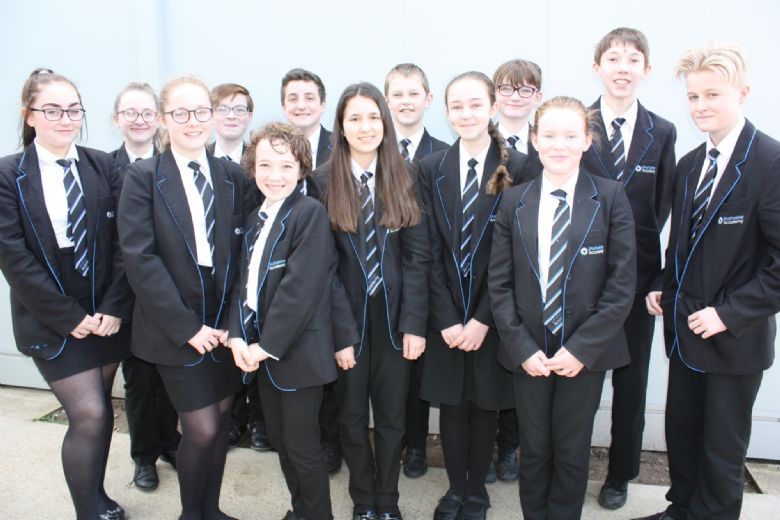 AX NEWS - Spring 2019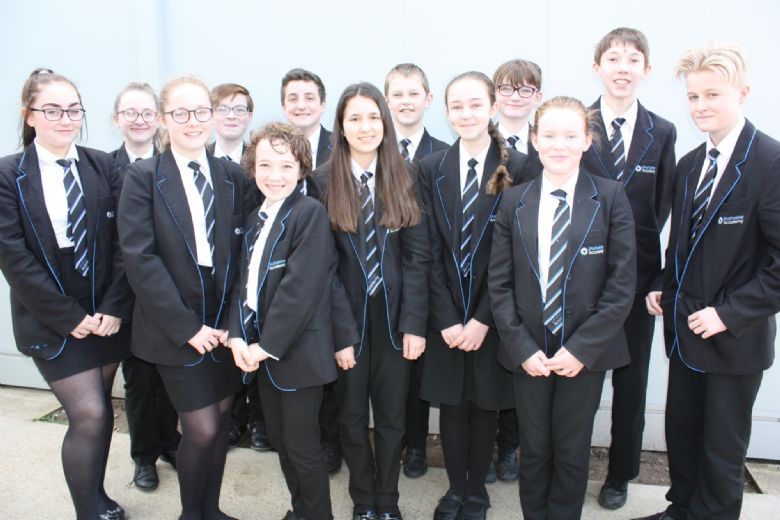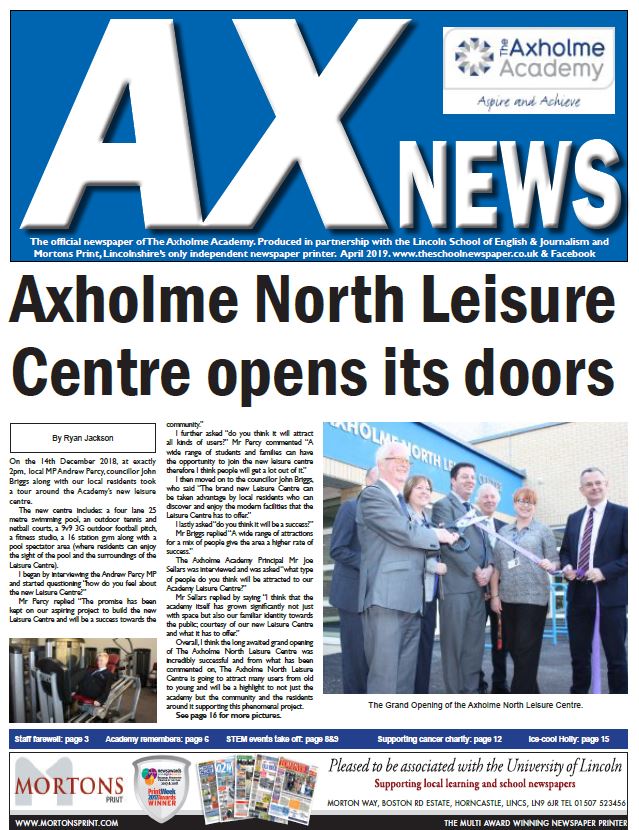 Over the past few weeks, 13 students from Years 7, 8 & 9 have been busy preparing articles for the Spring edition of the 'AX NEWS'.
Copies of the newspaper have been distributed to students, parents & members of the community. Click on the Student newspaper link below to download a copy of the AX NEWS from our school website- Enjoy the read
---

NLEC Consortium Newspaper 2017
The Consortium newspaper was written and produced by students from The Axholme Academy, North Lindsey College, St Bede's Catholic Voluntary Academy and Winterton Community Academy.
Lucy Chessman, Alyssa Donskoy, Josh Fowles, Lara Hinchcliffe, Emmy Hookway and Barbara-Ann Mclaughlin all in Year 9 prepared articles in advance such as the Supporter to Reporter project, WW1 Project at Normanby Hall and many more exciting activities that take place at the academy.
This culminated in travelling to the University Of Lincoln School Of Journalism to bring their pages together where the students worked with staff to design their pages with the other schools involved in the newspaper.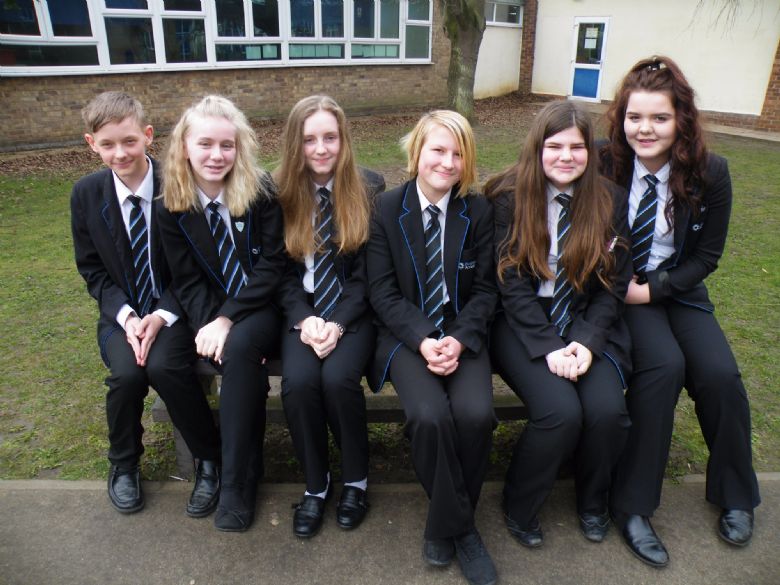 Click on the link below to read the Consortium newspaper - NLEC Consortium Newspaper 2017
---
The Axholme Academy wins an Award for the AX NEWS
We're very proud to announce that we are winners of the First News Secondary School Newspaper of the Year Award 2014!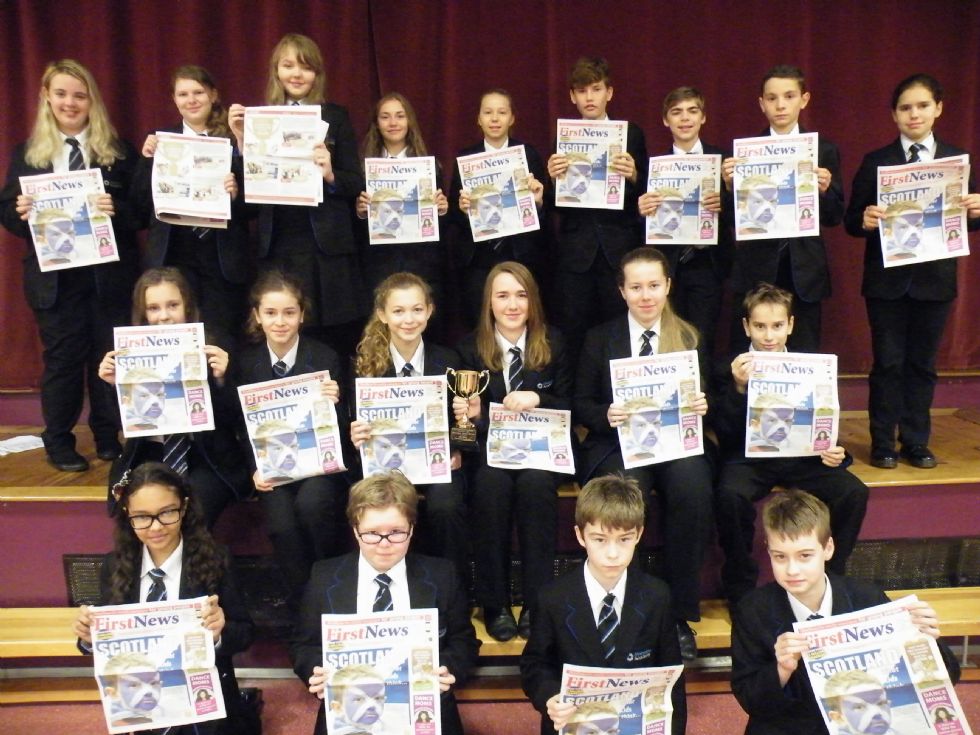 First News said 'It was a tough decision and they received tonnes of entries for each category (Primary, Secondary & Special School Newspaper) but with help from their editors and Anthony Horowitz, our newspaper was selected.
They had some great feedback from Anthony and he was so impressed with the content, layout and effort.
Anthony's feedback was: This is a bright, confident newspaper from a busy, successful school. I was really struck by its fantastic range of subjects…French spelling, flamenco, fire fighting, cancer support and anti-bullying. Dare I say – axcellent?
First News Editors comments: What a wonderful publication! It looks so professional and is very well written. It looks like your schools gets up to some very exciting activities, you're very lucky. What a fantastic experience being able to go and work with the university and to gain experience of what it's like working in a newspaper office. We can see that the whole community must appreciate your efforts. Keep it up!
The Axholme Academy Principal, Joe Sellars, said 'To win this national award and receive such amazing feedback from an eminent author like Anthony Horowitz is very special. Over a number of years our student journalists supported by Andrea Cox, Steph Parkinson and Lincoln University have produced excellent school newspapers that reflect the enormous number of opportunities our students are able to take advantage of. These are distributed across our community and via our website. Congratulations to everyone concerned.'
Partner Primary Newspaper
---
With the success of the student newspaper; over the past few weeks Mrs Cox has been visiting pupils at our partner primary schools to help them prepare articles for the Axholme Alliance newspaper
For more information please click on the following link: Partner Primary Newspaper
Please download your copy of the 'AX NEWS'