In this section...
Student Groups
Student Council & Investors in Pupils Group
---
This year at The Axholme Academy, we are combining our Student Council meetings with Investors in Pupils group meetings. Every form has a Form Leader and a Deputy Form Leader who attend these meetings when needed. In these meetings we discuss issues that students are concerned with at our academy. We get some of these ideas from our Student Suggestion Box in reception. Form Leaders also ask their Form for ideas to bring to meetings. In year 8, we have Set Leaders as well.
Also in these meeting we do tasks that will enable us to hopefully achieve the Investors in Pupils award in the future. So far this year some of our students have organising questions that they can use to find out about the different roles of staff in our academy. Once they have interviewed staff, they will create a noticeboard about the different staff roles.
As well as this, some students have come up with year 8 Set Vision Statements and targets to help their set group work together as a team to achieve their very best throughout this academic year. Watch this space as we will be doing lots of other interesting activities this year as well.
2016-2017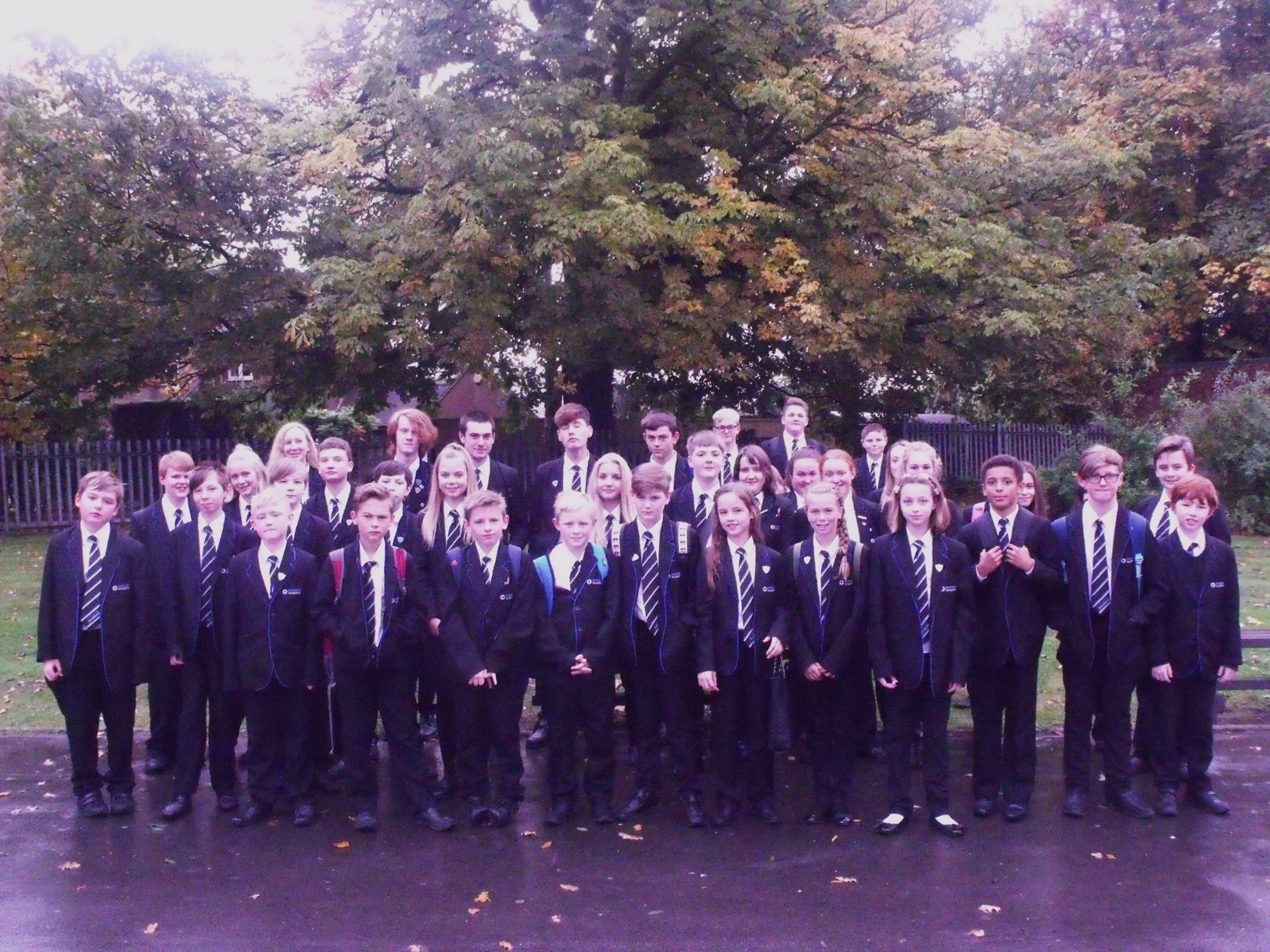 | | Form Leaders | Deputy Form Leaders |
| --- | --- | --- |
| 7EW | Natasha Gregory | Jake Mitchell |
| 7JE | Lucas Thompson | Mark Whitworth |
| 7EL | Lyla Bardauskus | Oscar Hill |
| 7BG | Joe Jennings | Lewis Parkin |
| 7LC | Libby Hall | Hugo Nikhata |
| 8ZH | Grace Peacock | Jack Shaw |
| 8JHa | Alfie Walker | Jack Cowling |
| 8CT | Adam Millington | Connor Brown |
| 8HW | Matthew Rushworth | Harry Griffiths |
| 8CD | Benji Dannatt | Kieran Worviell |
| 9ED | Bradley Hirst | Aaron Smith |
| 9AM | Kyle Chapman | Daley Camfield |
| 9ST | Emmy Hookway | Riley Sothern |
| 9RT | Ashley Bainbridge | Mark Holt |
| 10KW | Eve Jones | Sophia Jaques |
| 10LK | Caitlyn Edwards | Tiffany Robinson |
| 10HC | Amy Thornton | Bethany Thompson |
| 10CHd | Jasmine Holden | Tom Brown |
| 11GW | Jake Atkins | Jack Webster |
| 11EB | Sarah Buccieri | Tyler Venemore |
| 11JSp | William McCullion | Sophie Haslam |
| 11LB | Charlotte Geddes | Lauren Slaney |